Let us adore the Lord, the King who is to come.
THE CHRISTMAS MASSES AT ST JOSEPH'S CHURCH
Friday 24th December - Christmas Eve
4:30pm
Vigil Mass
7:00pm
Mass During the Night
Saturday 25th December - Christmas Day
8:45am
Mass At Dawn
10:00am
Mass During the Day
The lifting of the pandemic restrictions in St Joseph's church.
The number of legal restrictions to daily life has ceased. However, we are being urged to use 'common sense' and so it seems wise, initially, to proceed with a little caution.
Please click here to read the full details.
St Charles Church
After consultation with the bishop the Polish Community will continue to have sole use of the church for a little while longer.
Face coverings are strongly encouraged.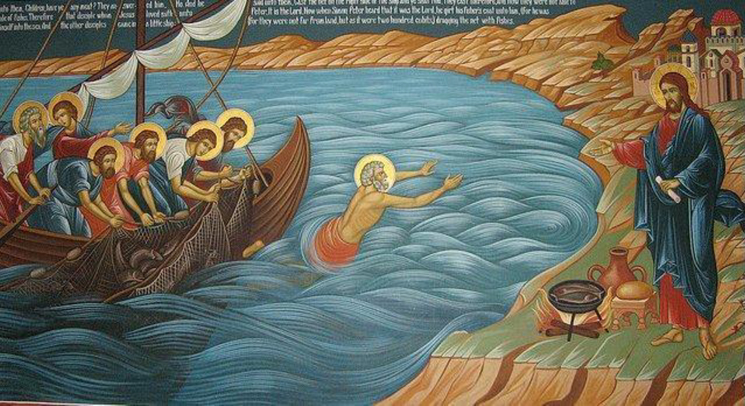 If you have a smartphone, when you arrive at church please use the NHS COVID-19 app to scan our QR code, it is displayed in the entrance to the church and also inside. This is to help trace and stop the spread of coronavirus (COVID-19). The Track & Trace App app is available for smartphones only - not tablets, smartwatches or other devices. To get started, go to Android's Google Play or Apple's App Store and search for "NHS Covid-19"
LIVE STREAMED MASSES
Vatican News - English (YouTube Channel)
Live 24 hours every day including Sunday Mass, Pope Francis' Angelus (Sunday 11am) and General Audiences (Wed 8:30am)
St Marie's Cathedral
Live English Sunday Mass at 11:00am, Monday - Saturday at 8:00am. Also Live Slovak Sunday Mass at 3:00pm
Walsingham
Live Sunday Mass at 9:30am and at 12:00pm (starts with the Angelus)
Church Services TV
Streams services over the internet helping parishes and other religious organisations expand their reach across the globe well beyond what was traditionally possible.
| | |
| --- | --- |
| | The children at St Joseph's Primary School have once again produced their very own Advent Calendar, click on the image to view it every day of December. |
Words from the Holy Father, Pope Francis
Tweets by Pontifex