Come, ring out our joy to the Lord; hail the God who saves us, alleluia.
Due to holidays, the Parish website will not be update for a few weeks. For any announcing please see the latest newsletter that will be emailed out to the newsletter mailing list recipients (further details) or by Fr Mark at Masses.

Mass times and intentions for the next few weeks are here.
.
Continuing to Heading Towards 'Normality'

The wearing of face coverings, hitherto strongly encouraged, is now to be regarded as optional. Please continue to be aware of others around you and respectful of their personal space. For the time being, the doors of the church will remain open.

The offering the sign of peace has now returned. However, this can be by a simple nod or wave and no one is under any obligation to shake hands. The holy water stoops are now available for your use for when you enter and leave the church. Also, the collection at the Offertory has also resumed.
Returning to Mass

The Bishops of England and Wales believe that the reasons which have prevented Catholics from attending Mass on Sundays and Holy Days of Obligation no longer apply, click here for their full statement.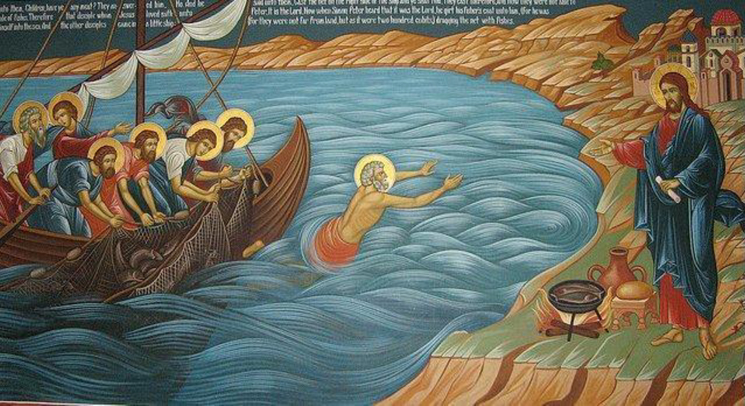 Please Remember

Still take care while attending Mass with regard to face-coverings and also ask that we please don't crowd each other at Holy Communion or on exit. Most importantly, DO NOT come to church if you have any hint of a respiratory infection, sore throat or general Cold-like symptoms. Thank you.
St Charles Church
After consultation with the bishop the Polish Community will continue to have sole use of the church for a little while longer.
LIVE STREAMED MASSES
Vatican News - English (YouTube Channel)
Live 24 hours every day including Sunday Mass, Pope Francis' Angelus (Sunday 11am) and General Audiences (Wed 8:30am)
St Marie's Cathedral
Live English Sunday Mass at 11:00am, Monday - Saturday at 8:00am. Also Live Slovak Sunday Mass at 3:00pm
Walsingham
Live Sunday Mass at 9:30am and at 12:00pm (starts with the Angelus)
Church Services TV
Streams services over the internet helping parishes and other religious organisations expand their reach across the globe well beyond what was traditionally possible.