We are the people of the Lord, the flock that is led by his hand:
come, let us adore him, alleluia.
Our annual Novena to Our Lady of Perpetual Succour concludes this week
Tuesday 22 June, at 7:00pm in St Joseph's church.
Click here for the slightly adapted Novena for you to print out and bring with if possible.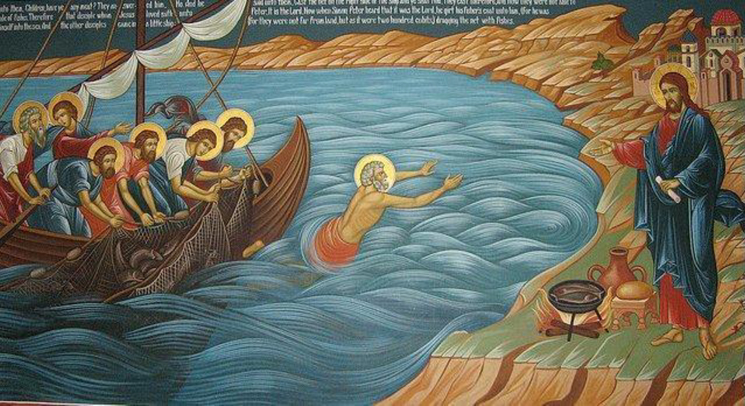 Please remember you are required to wear a face covering inside St Joseph's unless you are exempt.
If you have a smartphone, when you arrive at church please use the NHS COVID-19 app to scan our QR code, it is displayed in the entrance to the church and also inside. This is to help trace and stop the spread of coronavirus (COVID-19). The Track & Trace App app is available for smartphones only - not tablets, smartwatches or other devices. To get started, go to Android's Google Play or Apple's App Store and search for "NHS Covid-19"
LIVE STREAMED MASSES
Vatican News - English (YouTube Channel)
Live 24 hours every day including Sunday Mass, Pope Francis' Angelus (Sunday 11am) and General Audiences (Wed 8:30am)
St Marie's Cathedral
Live English Sunday Mass at 11:00am, Monday - Saturday at 8:00am. Also Live Slovak Sunday Mass at 3:00pm
Walsingham
Live Sunday Mass at 9:30am and at 12:00pm (starts with the Angelus)
Church Services TV
Streams services over the internet helping parishes and other religious organisations expand their reach across the globe well beyond what was traditionally possible.